We develop efficient virtual concepts and solutions for your events & marketing ideas.
Virtual Conferences & Moderation
Hybrid or 100% online?
Real interaction?
Breakout sessions?
One-on-one meetings?
This is what a life event is all about, isn't it?


Yet, with the right tools, all this can happen online, either as a fully virtual conference, or as an add-on.


We assist you in turning a face to face conference into a memorable virtual event. Our platform paired with globally experienced moderators and coaches will guarantee a successful event with your audience asking for more!
Virtual Soft Skill Trainings
Virtual Product and Service Training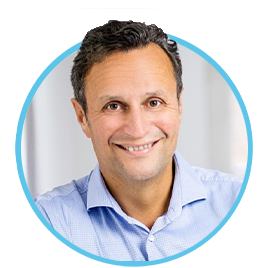 Björn Schirmbeck
Moderator and Trainer

#constantchange
#leadership
#ignite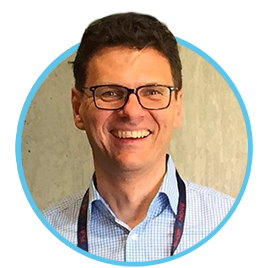 Erik Kunz
Moderator and Trainer

#digitalized
#mountainretreat
#involveme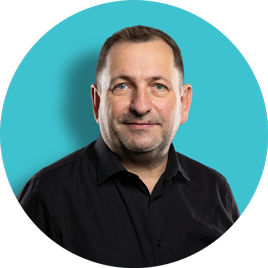 Hartmut Moog-Krüger
Keynote speaker & Lecturer

#sustainability
#F&Bitsme
#wellorganized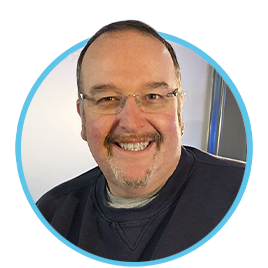 Stuart Moss
Trainer

#socialimpact
#impressive
#growyourmind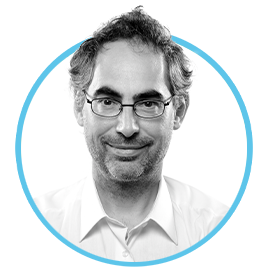 Andreas Raum
Moderator and Trainer

#expierenced
#nochatter
#digitalized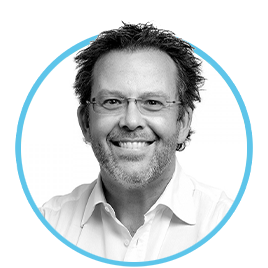 Alexander Glatzeder
Leadership development

#leadership
#development
#persistent