Learn more about our Virtual Event Services for your Meeting, Webinar, Conference or Teambuilding event.
Reliable
To set up an event or marketing campaign is like building a house. You have to trust the architect, and that he understands what you are aiming for and sticks to the budget. Let us build your dream house and let you fill it with life.
Flexible
Each project starts with a great concept but once you are in the process, you figure out that certain things might need to be changed. Flexibility is the goal here.
Individual
None of our events are cookie-cutter. Our creative team is ready to take your ideas and develop them into a cohesive concept and absolutly befitting your vision.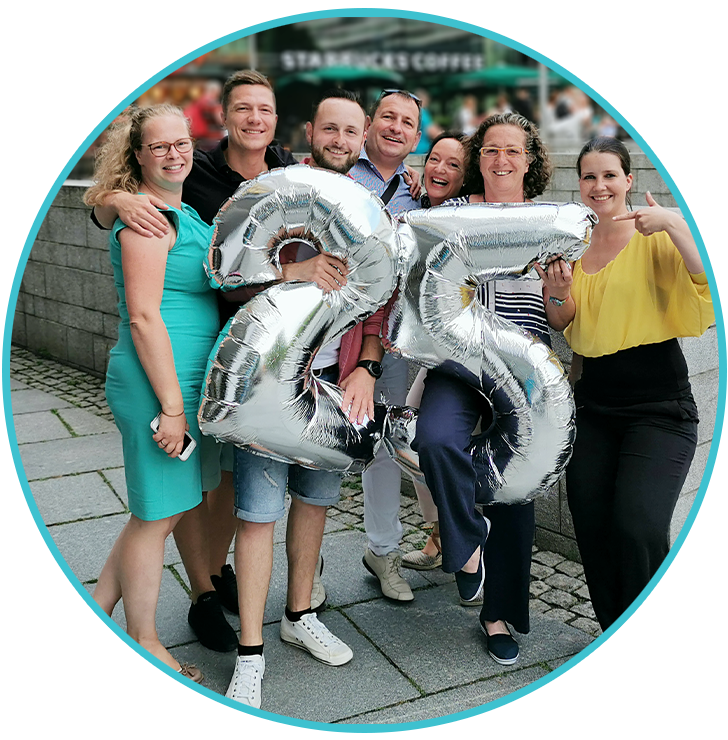 Innovative
As the world changes, so do the ways of communicating. Let's be ahead of the game together and let's create something new.
Personal
In the end we are all humans working together, and that is the way we view the relationships with our clients, partners and co-workers. We keep in touch at every corner to make sure every voice and idea is heard.
Emotional
We state ourselves as "passionate about events" and that is what we are. Emotions touch people and we feel that our creative responsibility lies in making every attendee connect with your ideas in a meaningful fashion.
See where we delivered our services