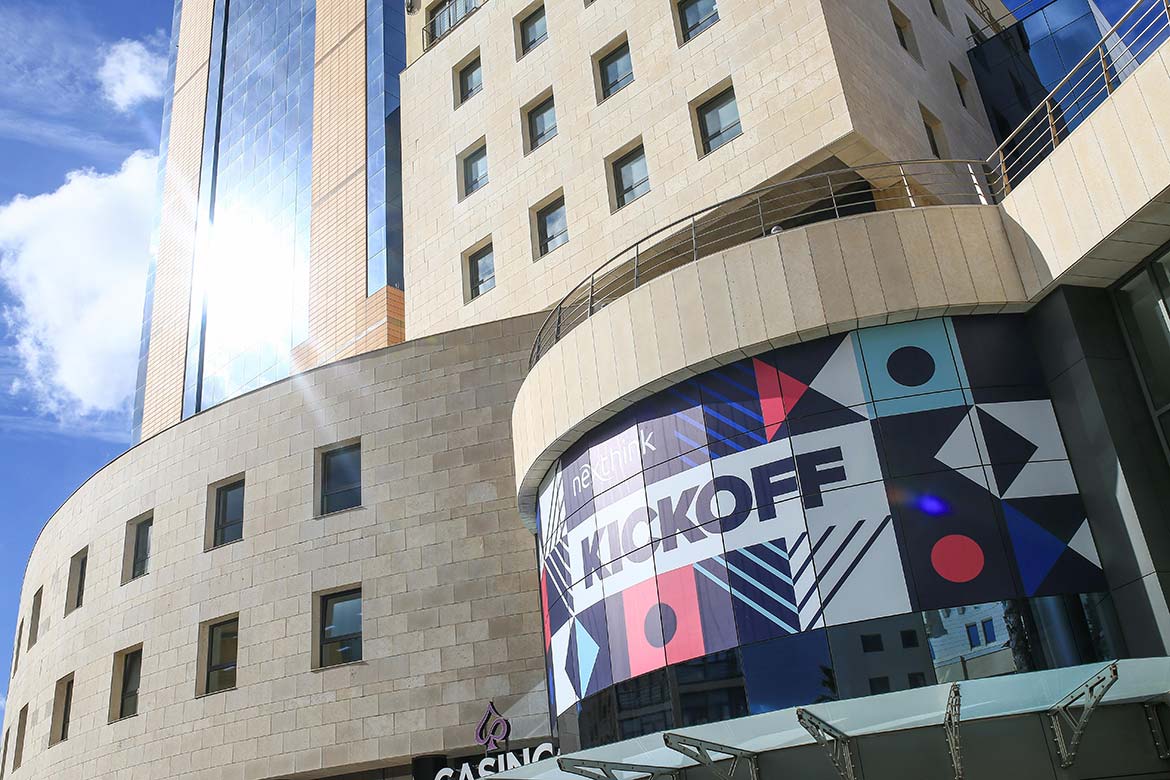 nexthink Kickoff Malta 2020
PAX: 550
---
Starting the new fiscal year with an all company meeting is a good opportunity to connect will team members and communicate your organisational goals. If you are a young company with an over average growing number of employees this gives you an extra challenge.
We are proud that nexthink selected us full-service partner for their first event over 500 attendees and trusted in our expierence and knowledge. We delivered 3 days of conference and executive meeting. Several side activities where implemented to connect the leaderboard with the employee base and introduce new hires to the team.
The event was well designed together with our client. We are looking forward to new cooperation for the upcoming year.